The ultimate lolita-lifestyle accessory in my mind is a Lolita appropriate living space. Imagine living in a beautiful victorian house with antique furniture and flocked wallpaper. Wonderful isn't it? Most of us will not have the oppertunity to have a big opulant house or expensive antique furniture. But there's other ways to make our lives more decadent and gothic-lolita styled.
- Thrift Stores/Charity Shops can be a gold mine of vintage decorations and furniture that might just need a little bit of paint or a clean to spruce them up!
- want the four-poster bed effect? Why not pin some pretty sheets of fabric to the ceiling around your bed?
- a dressform with one of your favourite outfits displayed on it would add a nice touch to a room.
I plan on re-decorating some time next year and have been searching for inspiration;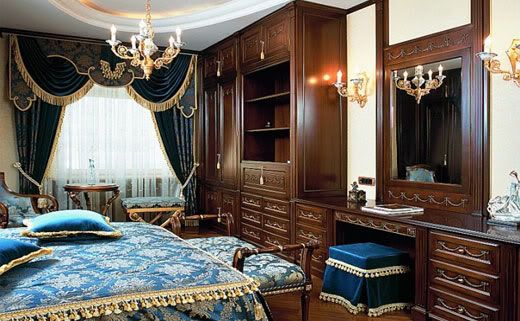 Something like this may not be possible (yet?!), but it's a wonderful source of inspiration.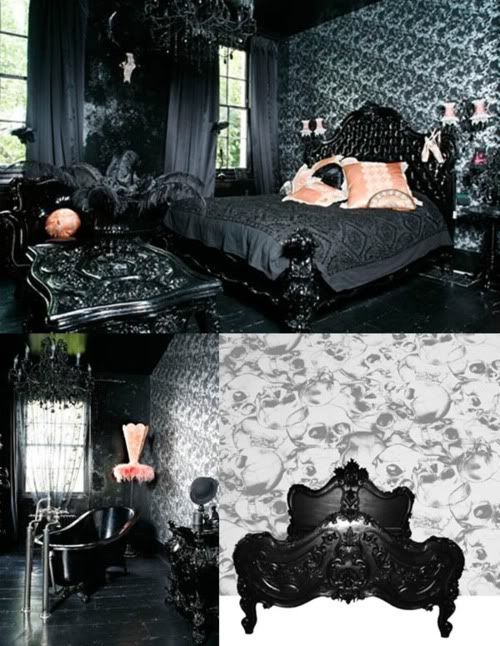 This is more my style though, and includes many rooms of the house. Imagine your whole house styled the way you dreamed?
OpiateVampire of "The Dark Victorian" (http://thedarkvictorian.blogspot.com) posted a picture recently that showed her own gothicly decorated bedroom;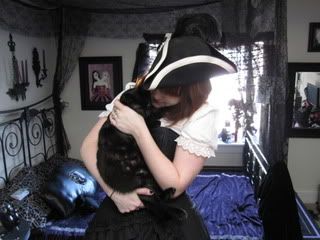 And she even has a post entirely with decorating tips and ideas;
"Paint it Black"
I found this very inspirational and intend to try out the spraypaint tip she talks about.
Creating things like this;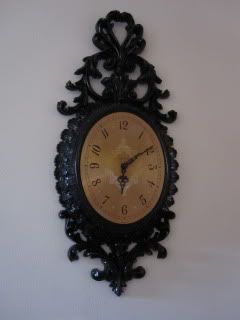 Brands also some times make room decorations as novelty items, for example, these pillowcases by Metamorphose;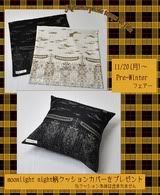 wouldn't they look great on a vintage sofa?
I'm looking forward to getting started on my own Lolita Living Space!
What do your rooms look like? do you have Lolita decorations?